I know, you must be feeling down because you have not found any partner that you like until now. You feel sad because every friend of yours has someone special by her/his side while you are still staying home and watching Netflix ALONE! 
Your heart will have some overlapping sound and wonder,
"In this 21st century and I'm still single.. My friends are all living happily with their partner. Why does no one love me? OMG I must be having a bad looking/unbearable attitude.."
However, being single is not necessarily related to being alone. We do enjoy our single lives as well like those people who are in relationship don't. Now let me tell you 8 amusing benefits of being a single.
---
 You can start backpacking to wherever you want
You probably think that having a thoughtful and supportive partner would be the motivation for you to wake up early and enjoy the most fascinating sunrise scenery in Hawaii, or go backpacking through Table Mountain in South Africa? True though, however you would prefer having the freedom to travel and go backpacking without any plan and hesitation, ALONE! 
Singles are capricous. Today is Friday. Let's buy the flight ticket with nearest time and location, and explore around! Don't you love being so random in the favor of spontaneity? No one controls you, no one restricts you from going anywhere. If you're a vagabond at heart, then singlehood might be for you.
---
 
You can start flirting whoever you want
Well, everyone flirts, both men and women.
If you're in a relationship, you may flirt as well, but with guiltiness and deceptive feeling. However, if you're being single, flirting is fun and care-free without worry about getting caught by your partner here and there. You can even drool over sexy women minus the guilt!
If you claim yourself as a "never-stop-flirting" person, singlehood might be your choice. 
---
 You can have fit & trim body
Based on the researches, most of the people who are involved in a happy relationship would possibly gain weight.
62% of men indicate the reason that they would eat more when eating with their partner rather than eating alone, because most of the women possibly couldn't finish their portion of food they order.
Second major reason that couple would gain weight is because they do not really care about people's impression their appearance because they are already taken and no longer available.
---
 You can focus more on your career
Undeniably, having a relationship can be one of the primary hindrances to a successful career.
According to a study conducted at the London School of Economics and Political Scientists, male scientists who stay single longer peak in their careers later in life and tend to be more productive than their married counterparts. This result proves that a committed man has the difficult task of balancing his career and relationship.
Therefore, you will have two options. First, try to be the perfect man and leverage your time perfectly, in between career and relationship (which is every man wants to do but hardly achieves). Secondly, STAY SINGLE!
---
 You can save more money
I understand that being in a relationship can be costly. This is an undoubted fact that even single people knows (nods his head to his friends who are in relationship and says, "I know that feeling bro..").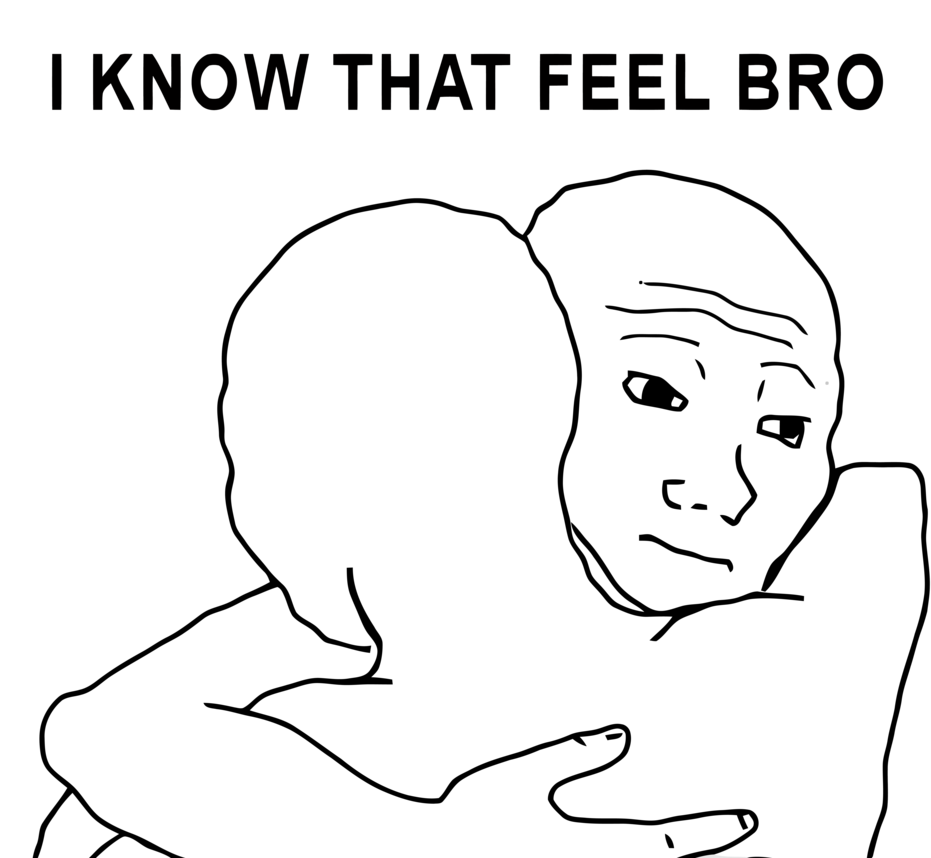 Unless you could find a rational and tolerative partner, or else you have to allocate a certain amount of money and ready to be spent for all the dinners, movies, flowers and gifts and you'll easily tab a thousand dollars on these items.
It's literally,
Being in a relationship can fatten your belly. Being single can fatten your wallet.
---
 You can have better social life
Other than balancing career and relationship, one can hardly balance the relationship in between partner and friends as well.
"Hey Mel, wanna hang out later?"

"Sorry babe, I'm going with my boyfie later.. maybe next time?"
I believe that this scenario happens quite frequent to you when you are asking your besties for a meet up and she got a boyfriend. Don't have to feel disappointed.. This is normal and you will slowly get used to it. HAHAHAH.
In fact, singles don't always rely on particular person to meet their needs because they themselves don't even know who're they going to spend their weekends with. Therefore, singles can meet much more different people in life and potentially have a better social life than people in a relationship.
---
 You can have more private time
I know how good is that feeling when you can have someone you text to and tell him/her about how's your day, what you have for lunch, what special occasions you meet today etc. It feels really good at spending time and talking on the phone for few hours.
However, sometimes you will have a sigh and wonder, "that would be great if I could have some more time for myself and do the things I like.. I can have some private sessions playing computer games all day all night without obligingly holding phone and replying messages instantly." 
---
 You can do whatever shit things you want
"I want to chill at home with a pack of potato chips in hand all day, like a listless clumsy person."
"I want to buy a new PS4. I want to buy a new iPhone 7 next. I want to go Japan next month just to eat their Kobe beef."
"I want to sing out loud like Adele before I sleep."
"I want to fart in my blanket and snore as loud as I could (like I can control my snore volume)."
Just go ahead and do whatever things you like. Spend all the money just for yourself but ain't nobody. Enjoy yourself to the fullest with whole set of luxury gaming accessories.
Frankly speaking, if you're not ready to concern about another person's needs, singlehood might be the best choice for you instead.